Such an unique fruit, that is beneficial for your mind, body and soul, could only have come from an equally extraordinary place.

We are proud of being able to spread all over the world the exclusive taste of the organic açaí berries and allow you to experience the true taste of the Amazon.

We are extra careful in ensuring our berries are sourced exclusively from a selection of local organic farmers, supporting the local economy and its development, equally giving back to this unique and inspiring ecosystem.
We are here to create a movement that promotes natural, healthy and tasty nutrition in a versatile and convenient way.
One origin. Many destinations.
Some of the countries where you can find B.you products















"In 2021 I was searching for an açaí distributor to introduce açaí in the Belgium market and Byou checked all my boxes. I started with a sample and was amazed at the quality, support and professionalism of the company. I eventually bought one pallet of açaí and rapidly increased to more. The order process is always fast and efficient, so much that I am currently a Byou açaí distributor in Belgium. The feedback from my customers has been very satisfactory."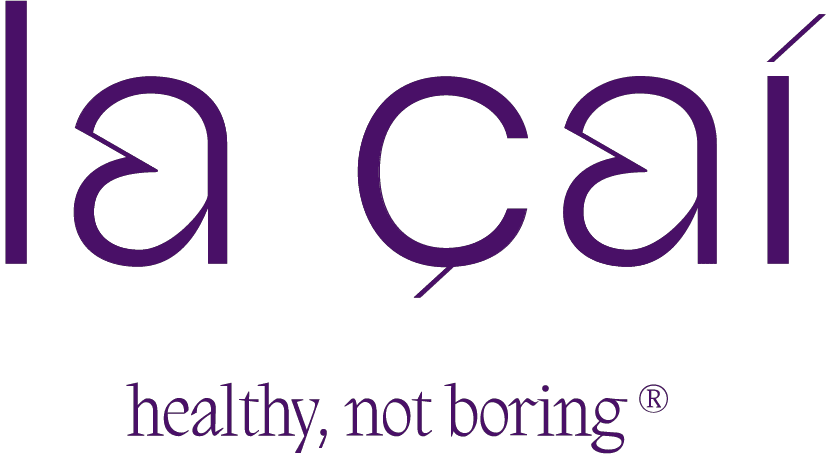 "[…] We started the journey with B.You and ever since the journey has been quite incredible, we chose to work with B.You Açaí because the range, the portfolio was exactly what was missing in our offering. What made B.You stand out was the uniqueness of the product, the high concentration of açaí, and the range of the Sorbet products. So for us it made perfect sense to incorporate the brand, and we don't regret this decision at all."
Pooja Bhatt – Pastry and Bakery category chef
"[…] Fortunately, we came across B.you and got incredibly impressed with the quality of açai products and ease of logistics to distribute a broad assortment of products across Europe. Our customers were straight away surprised by the differentiated taste in comparison to any other available açai product in the Dutch market. […] We are honored to sustain this partnership going forward believing in the values of supporting a local Amazon community by supplying the best in class quality products fully organic certified, as opposed to any other brand in Europe. B.you is quality, customer satisfaction, and sustainability, and we as Tropicalia trust this view."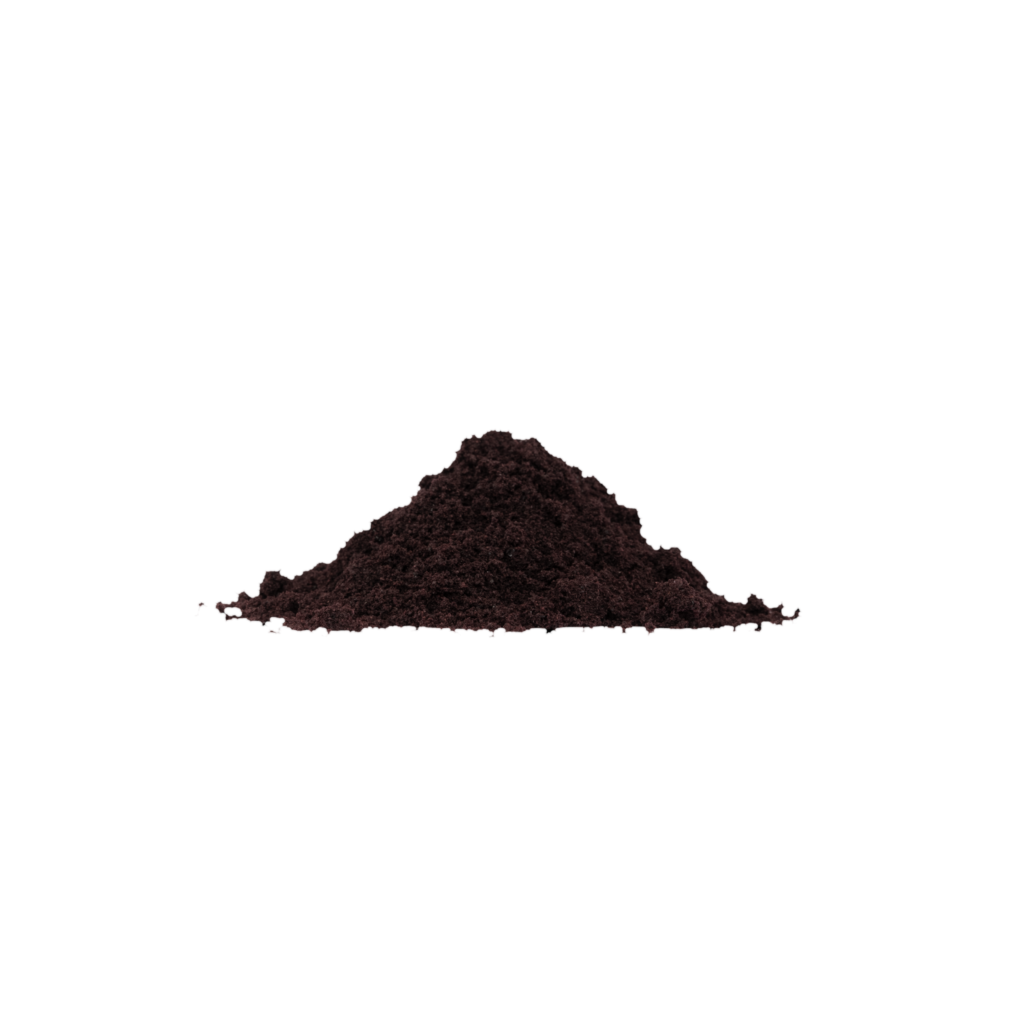 Pó de Açaí Orgânico Liofilizado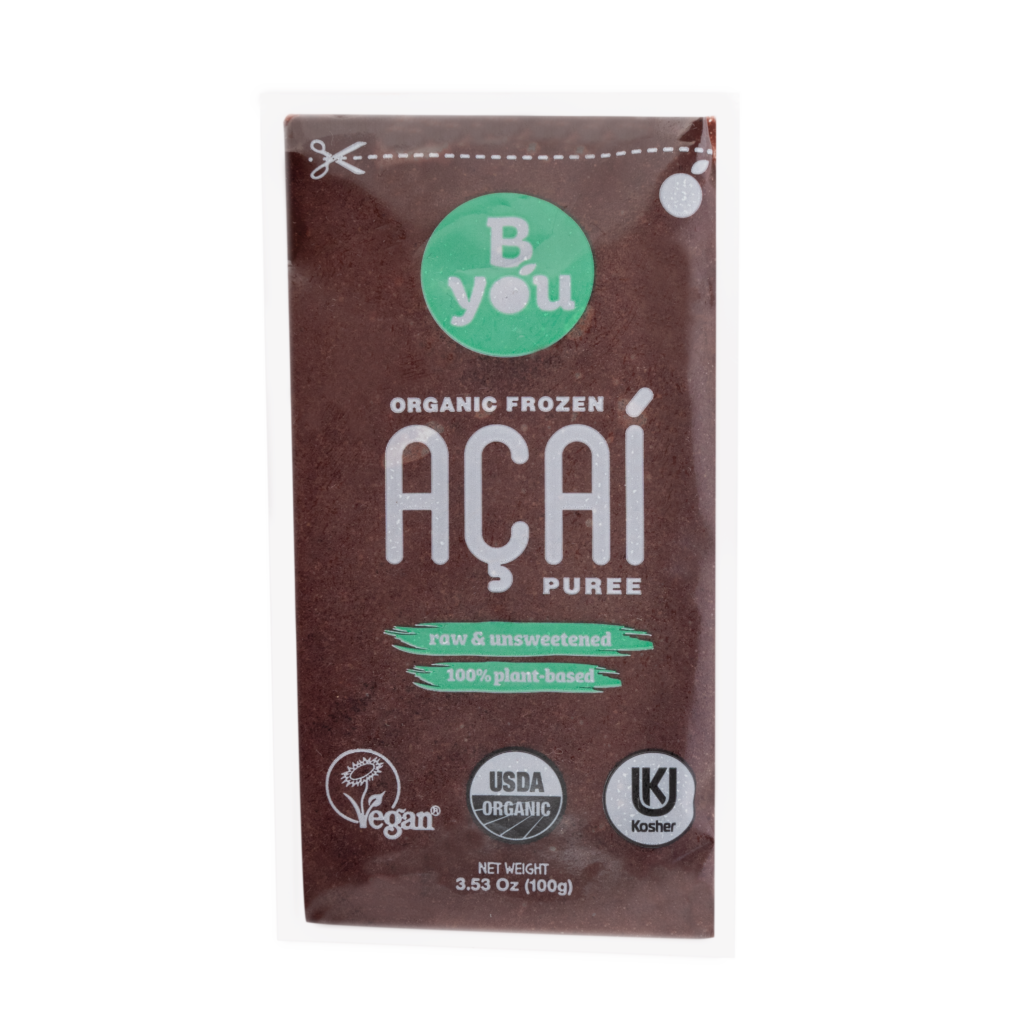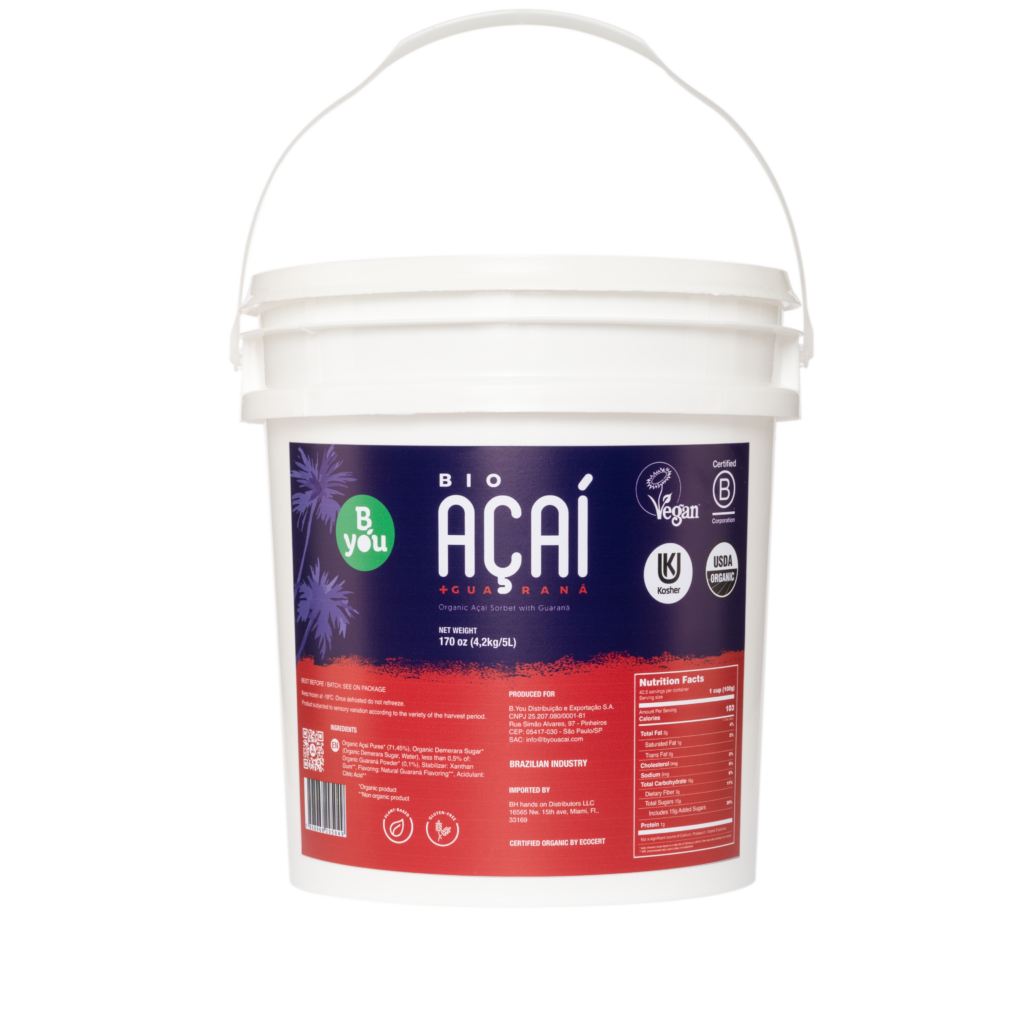 Sorbet Orgânico de Açaí com Guaraná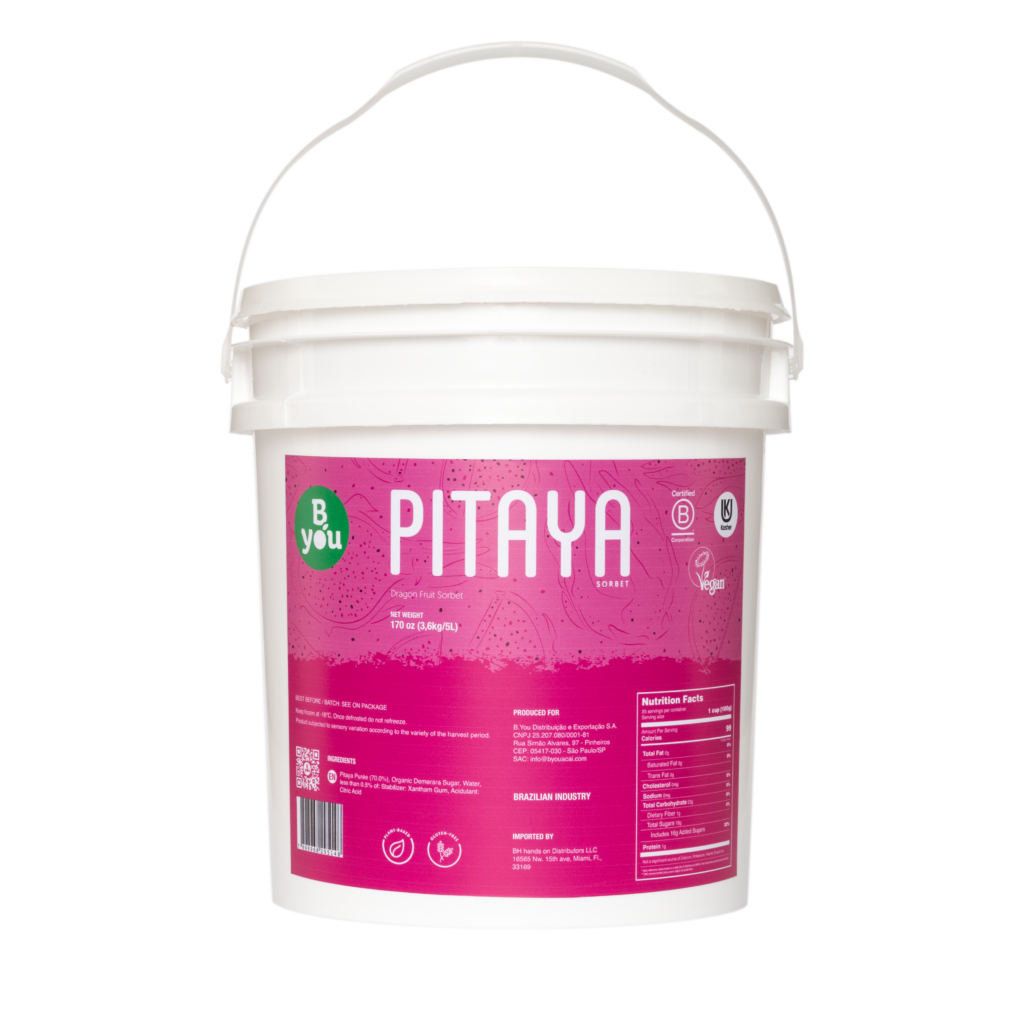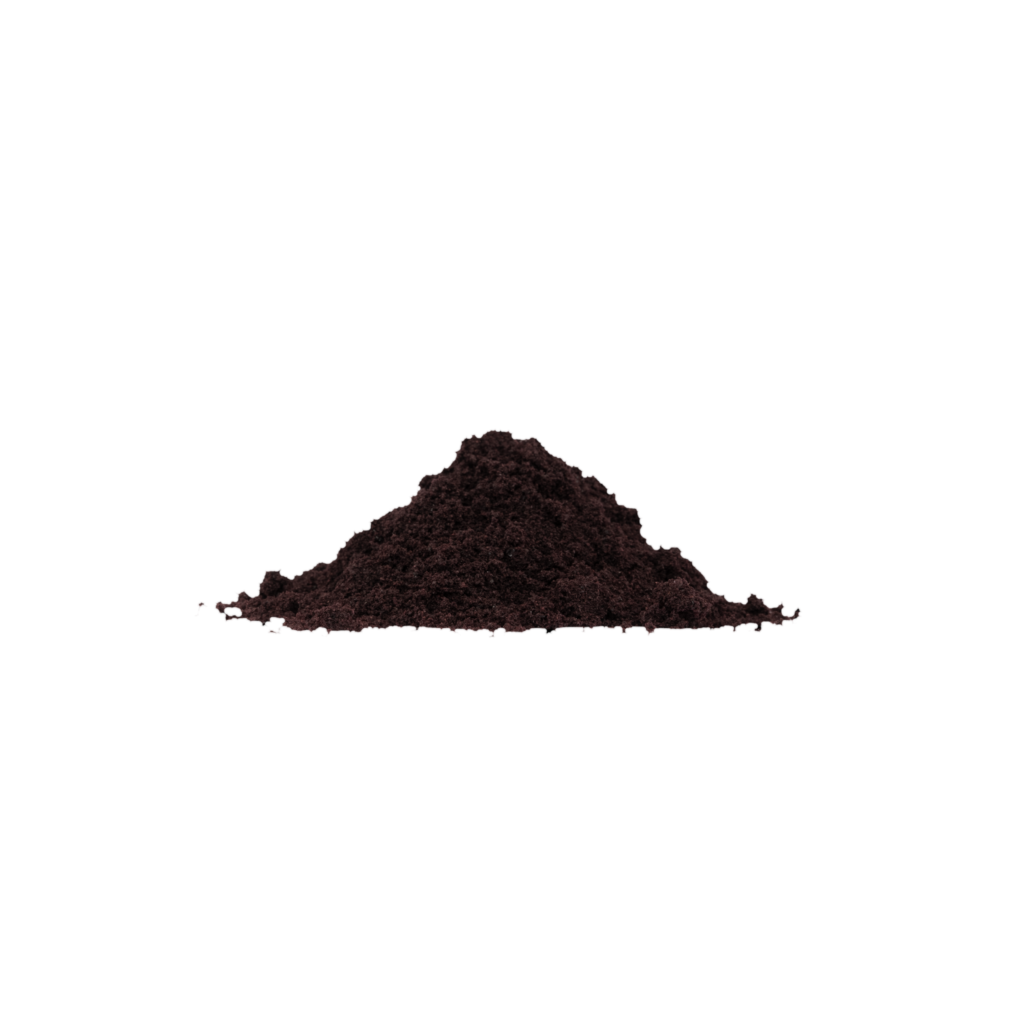 Organic Freeze-dried Açaí Powder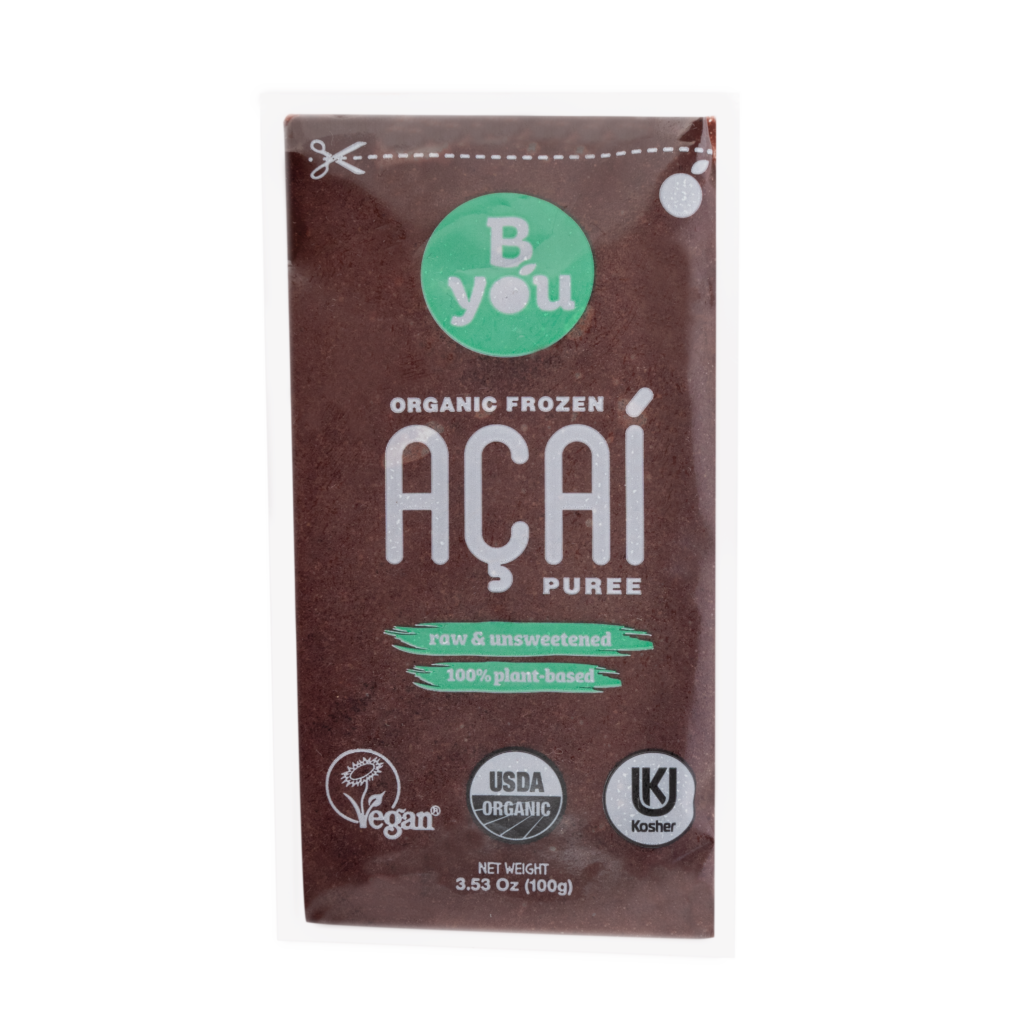 Highest standards of social and environmental impact.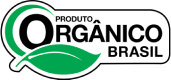 Healthy for the planet
Healthy for you
Healthy for the planet
Healthy for you
Healthy for the planet
Healthy for you
Healthy for the planet
Healthy for you
Healthy for the planet
Healthy for you
Healthy for the planet
Healthy for you
Healthy for the planet
Healthy for you
Healthy for the planet
Healthy for you
Naturally gluten-free, dairy-free, vegan and 0g of sugar

Full of mono-unsaturated fatty acids (omega 3, 6, 9 fats), that have strong anti-inflammatory properties

One of the most powerful natural antioxidants in the world.

Contains plenty of potassium, magnesium, zinc and copper.

Good source of flavonoids, anthocyanin and resveratrol phytonutrients

Source of vitamins A, B1, B2, B3, C and E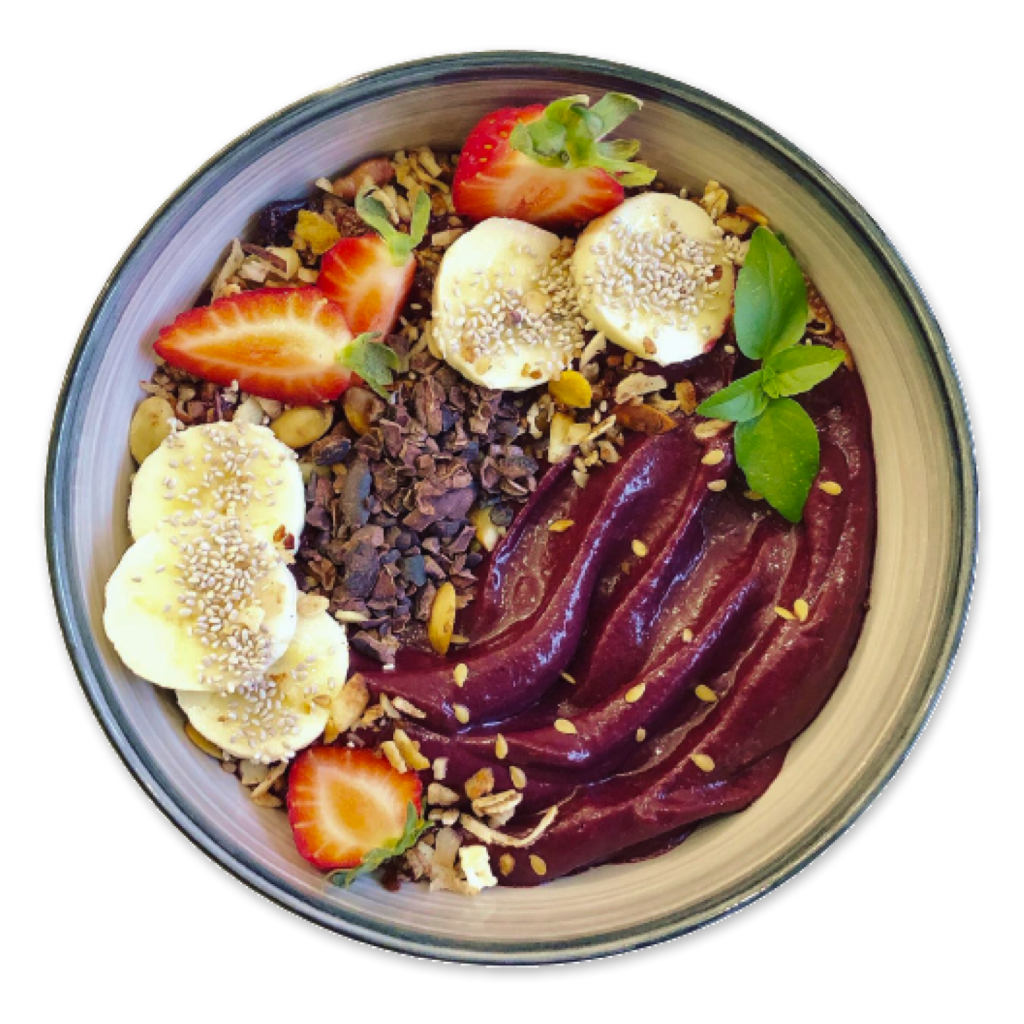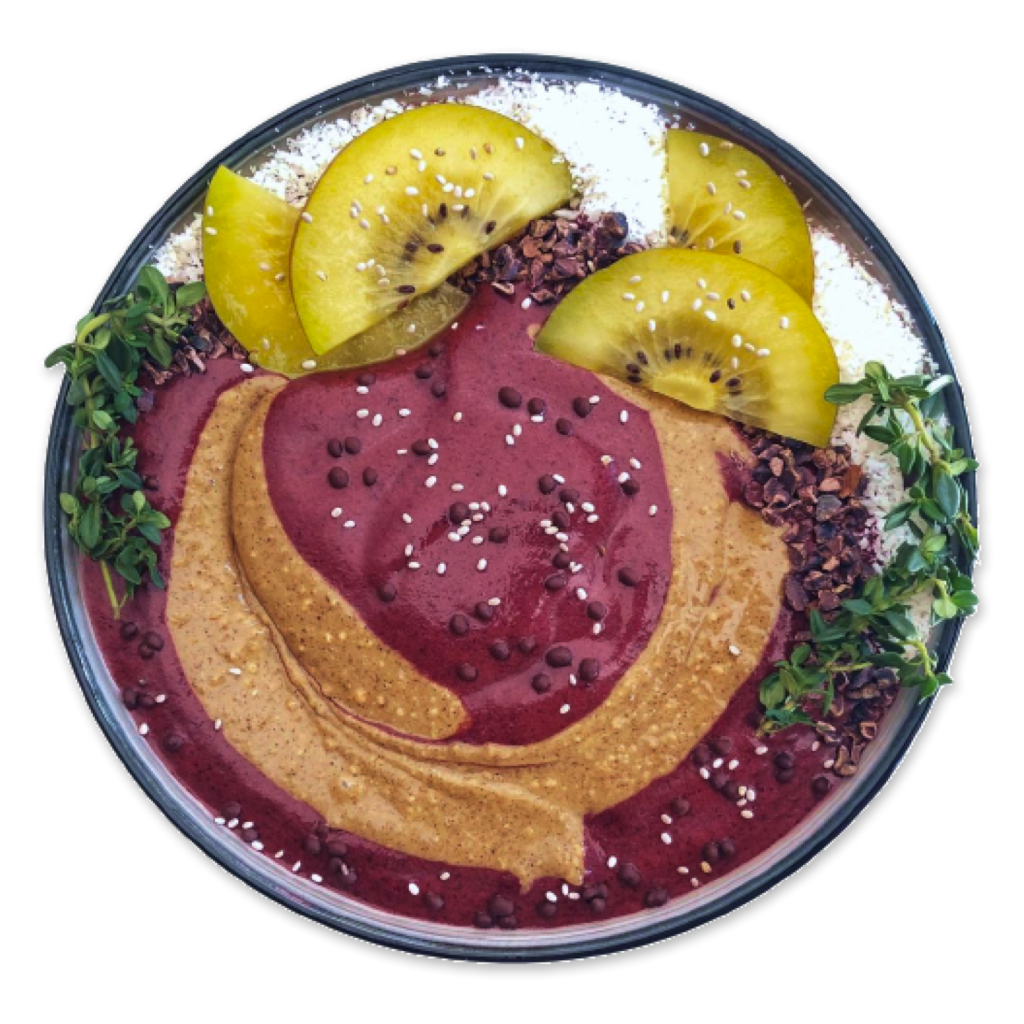 Enjoy a guilt free treat!
Good for you and the environment

Gives you energy

Quick preparation time

Convenient

Prevents diseases