The Brazilian Amazon rainforest is home to a plethora of incredible fruits and plants, many of which have been used for centuries by indigenous people for their medicinal and nutritional properties. In recent years, these so-called "superfoods" have gained popularity around the world, thanks to their amazing health benefits.
Açaí berries stand out as one of the Amazon rainforest's most renowned superfoods, but they are far from the only ones. Among our selection of superfruits, you'll also find the famous Pink Dragon Fruit known as pitaya, along with Avocado and Acerola. These foods are not only delicious, but also packed with nutrients that can help boost your health and well-being.

In addition to the health benefits mentioned above, these fruits can also be a great way to support the local economy and environment of the Amazon rainforest. By choosing our superfoods, you are helping to ensure that the rainforest is protected and that the people who live there can continue to benefit from its resources. We want you to indulge yourself with these treats from nature with no guilt for harming neither your health or the health of our planet. After all, nature gives us everything and so much more!
One origin. Many destinations.
Some of the countries where you can find B.you products
















"In 2021 I was searching for an açaí distributor to introduce açaí in the Belgium market and Byou checked all my boxes. I started with a sample and was amazed at the quality, support and professionalism of the company. I eventually bought one pallet of açaí and rapidly increased to more. The order process is always fast and efficient, so much that I am currently a Byou açaí distributor in Belgium. The feedback from my customers has been very satisfactory."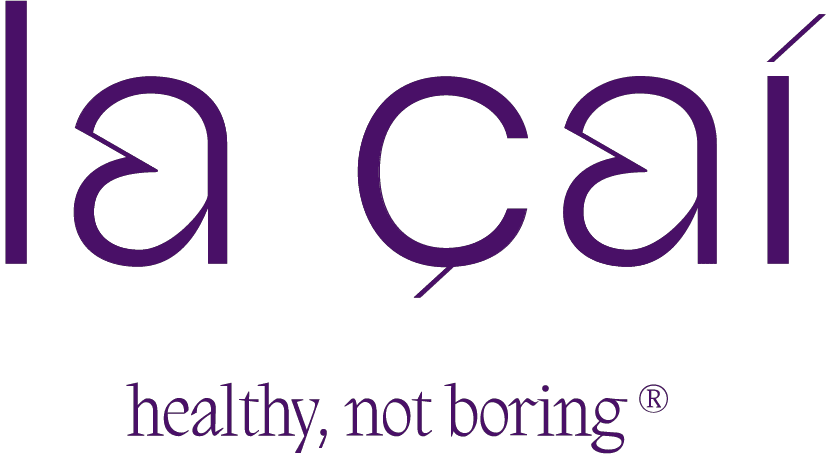 "[…] We started the journey with B.You and ever since the journey has been quite incredible, we chose to work with B.You Açaí because the range, the portfolio was exactly what was missing in our offering. What made B.You stand out was the uniqueness of the product, the high concentration of açaí, and the range of the Sorbet products. So for us it made perfect sense to incorporate the brand, and we don't regret this decision at all."
Pooja Bhatt – Pastry and Bakery category chef
"[…] Fortunately, we came across B.you and got incredibly impressed with the quality of açai products and ease of logistics to distribute a broad assortment of products across Europe. Our customers were straight away surprised by the differentiated taste in comparison to any other available açai product in the Dutch market. […] We are honored to sustain this partnership going forward believing in the values of supporting a local Amazon community by supplying the best in class quality products fully organic certified, as opposed to any other brand in Europe. B.you is quality, customer satisfaction, and sustainability, and we as Tropicalia trust this view."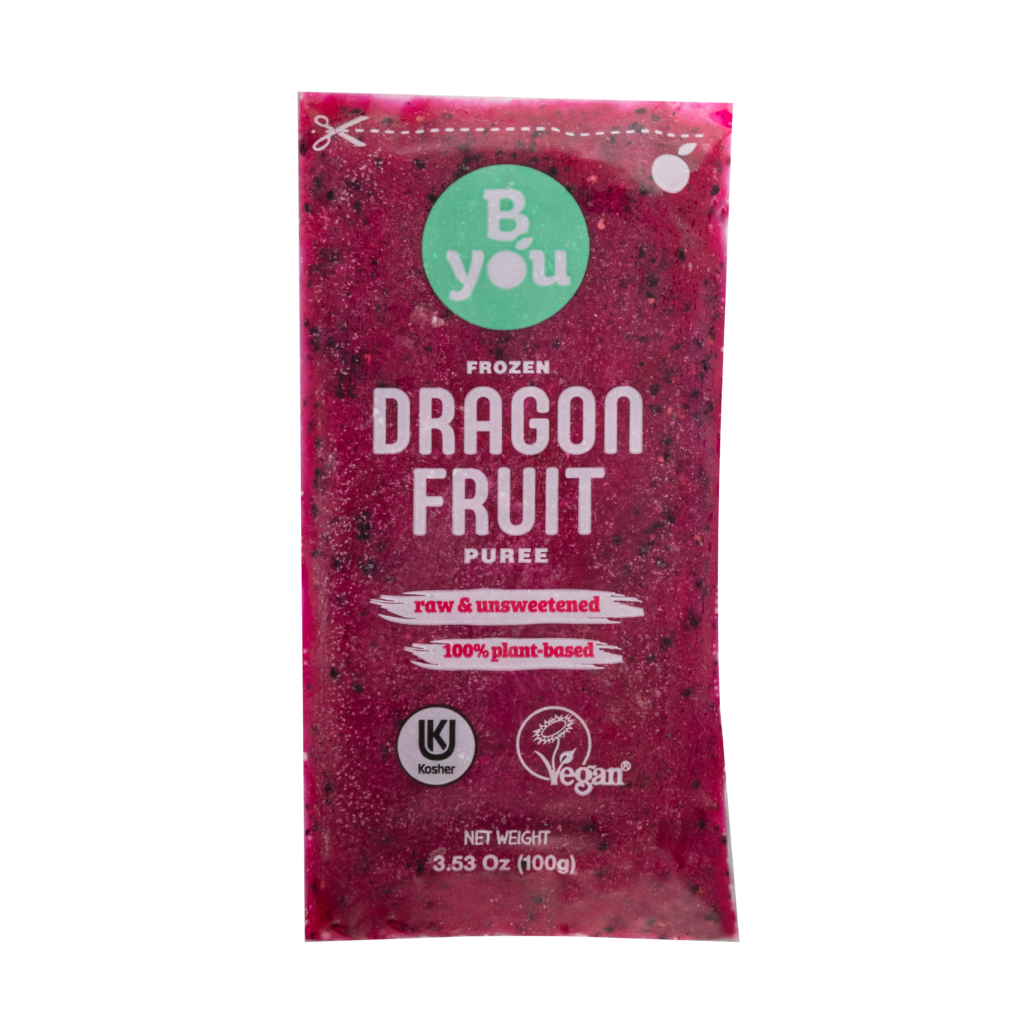 Organic Açaí Purée with Guaraná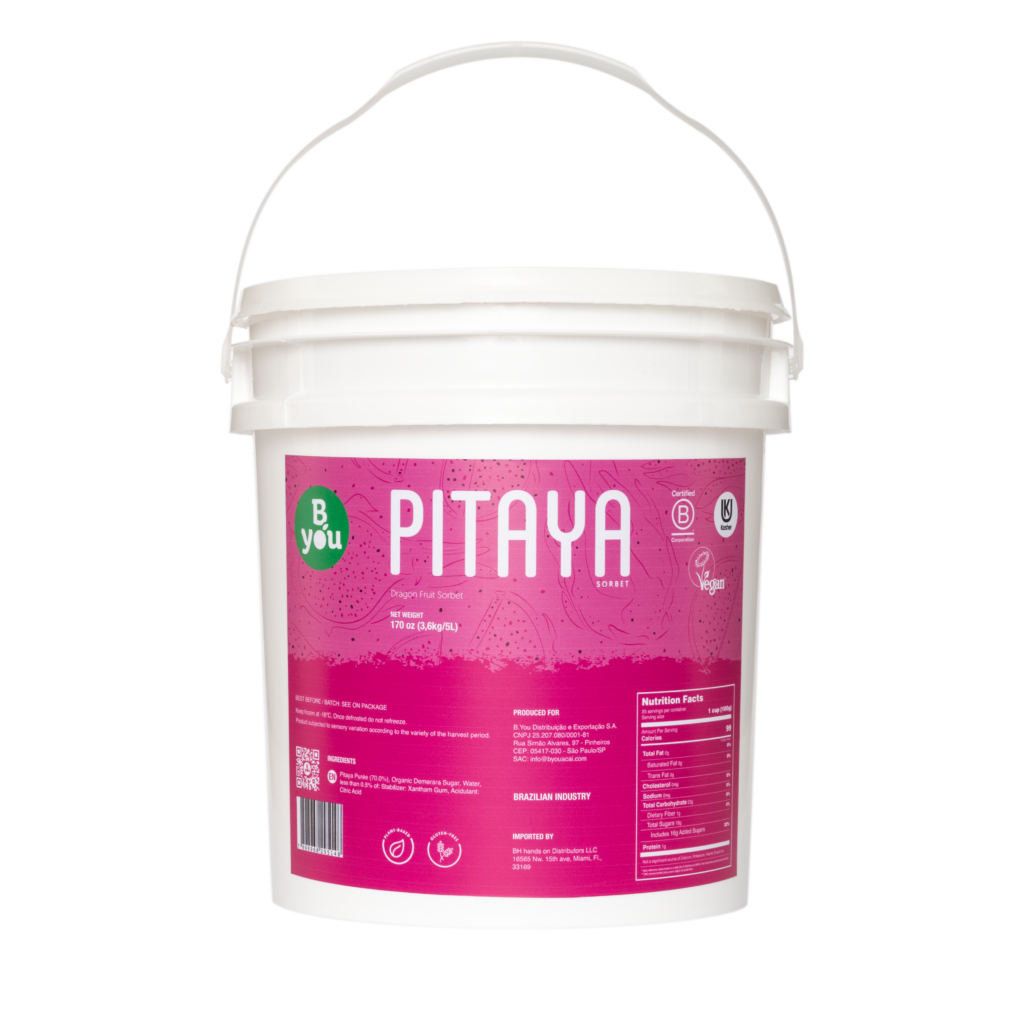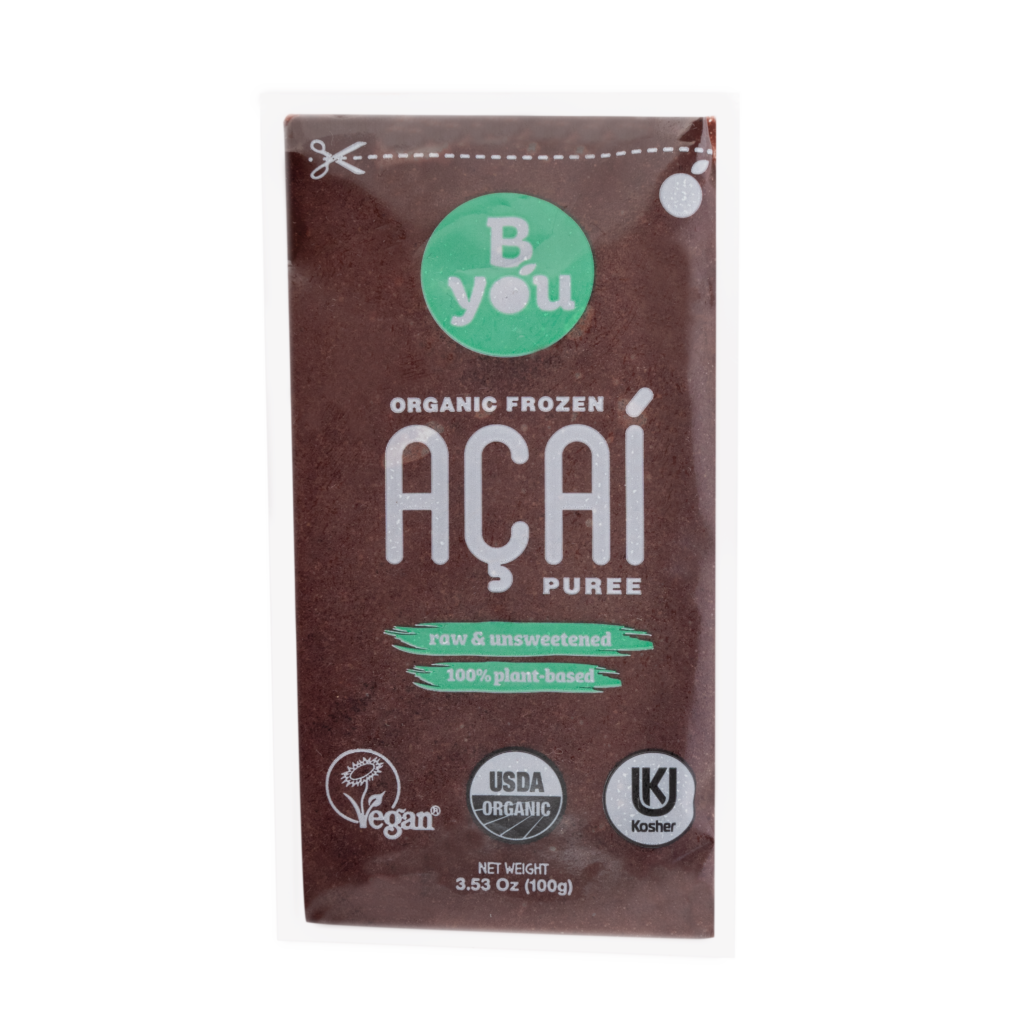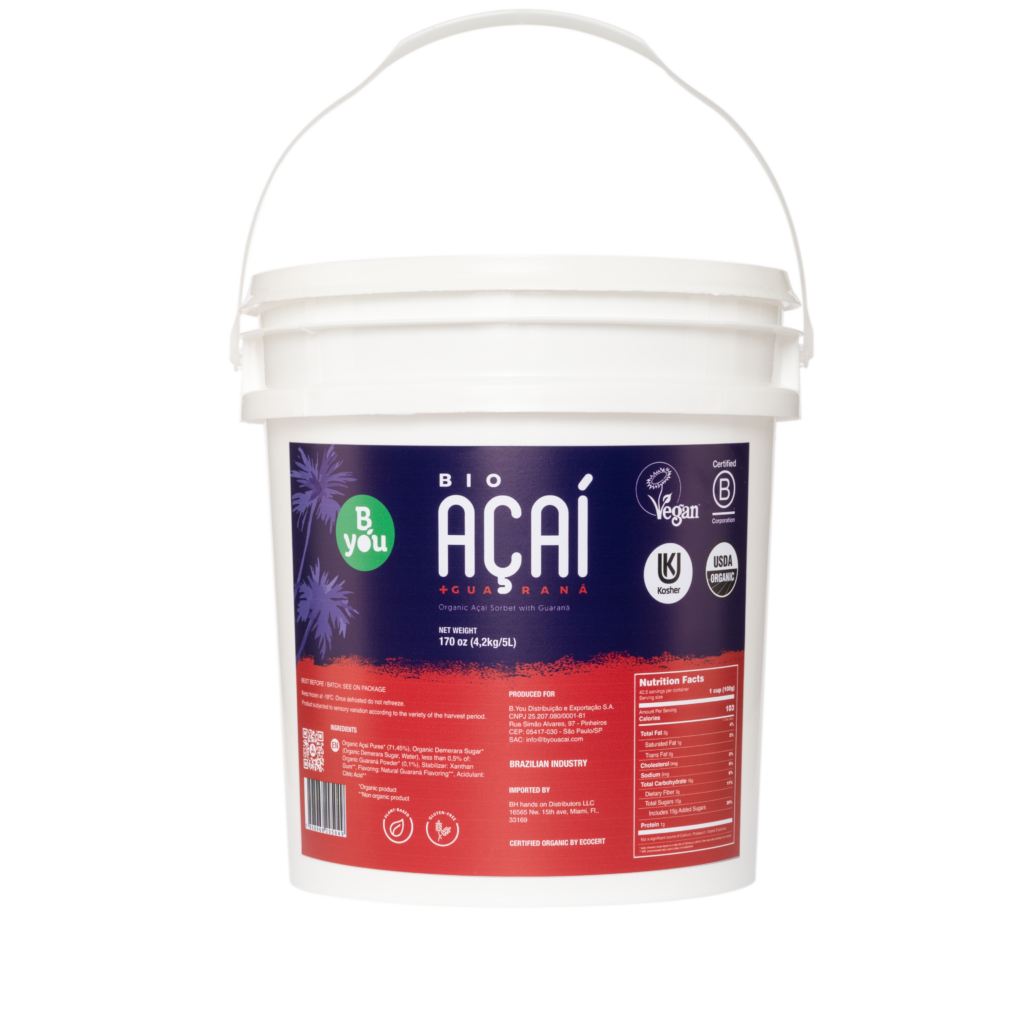 Organic Açaí Sorbet with Guaraná

Highest standards of social and environmental impact.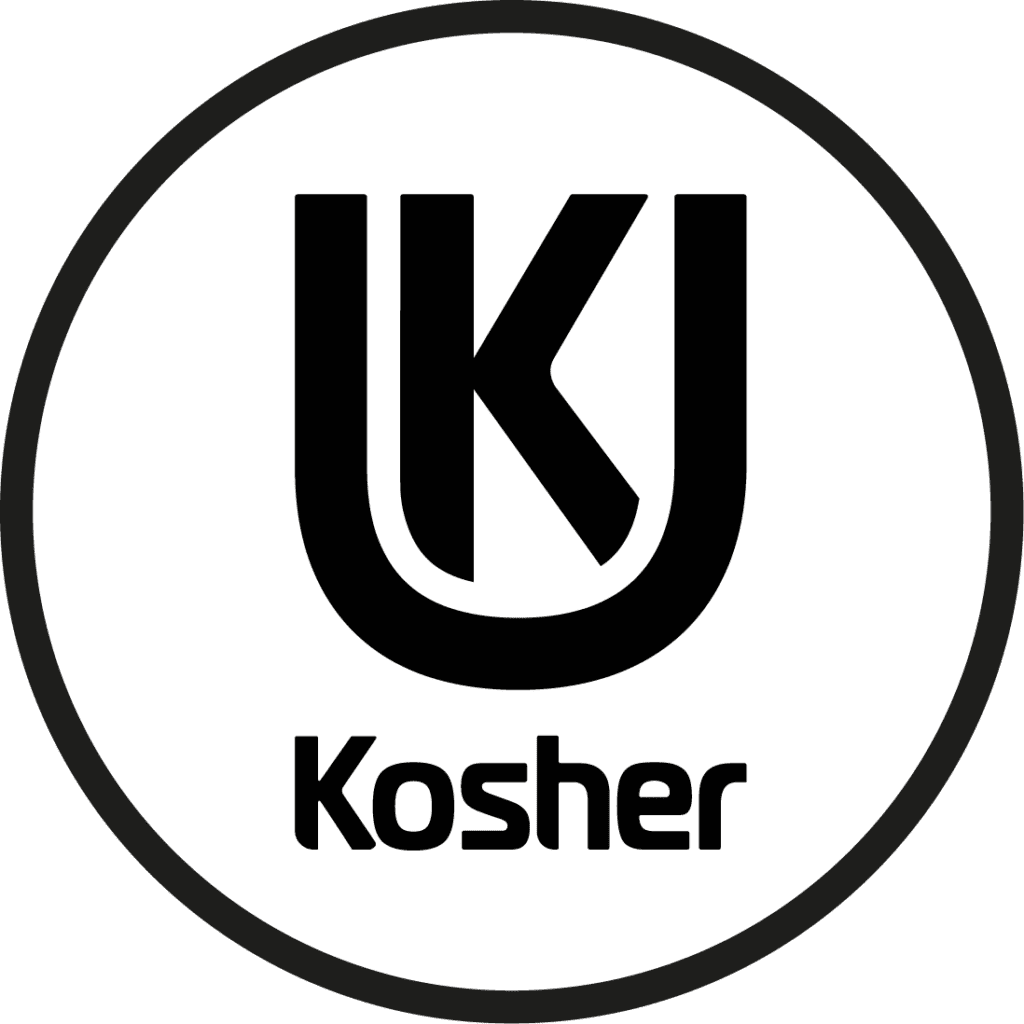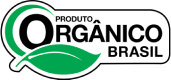 Healthy for the planet
Healthy for you
Healthy for the planet
Healthy for you
Healthy for the planet
Healthy for you
Healthy for the planet
Healthy for you
Healthy for the planet
Healthy for you
Healthy for the planet
Healthy for you
Healthy for the planet
Healthy for you
Healthy for the planet
Healthy for you
Açaí Berries: A Superfood for Your Health
Improve heart health: Acai berries are packed with antioxidants, which can help protect the heart from damage caused by free radicals. Free radicals are unstable molecules that can damage cells and lead to a number of health problems, including heart disease.

Boost the immune system: Acai berries are a good source of vitamin C, which is an essential nutrient for immune function. Vitamin C helps the body fight off infection and disease.

Protect against cancer: Acai berries contain anthocyanins, which are plant compounds that have been shown to have anti-cancer properties. Anthocyanins can help prevent cancer cells from forming and spreading.

Improve brain function: Acai berries are a good source of omega-3 fatty acids, which are essential for brain health. Omega-3 fatty acids can help improve memory, concentration, and mood.

Promote weight loss: Acai berries are high in fiber and low in calories, making them a good choice for people who are trying to lose weight. Fiber helps you feel full and satisfied after eating, which can help you eat less overall.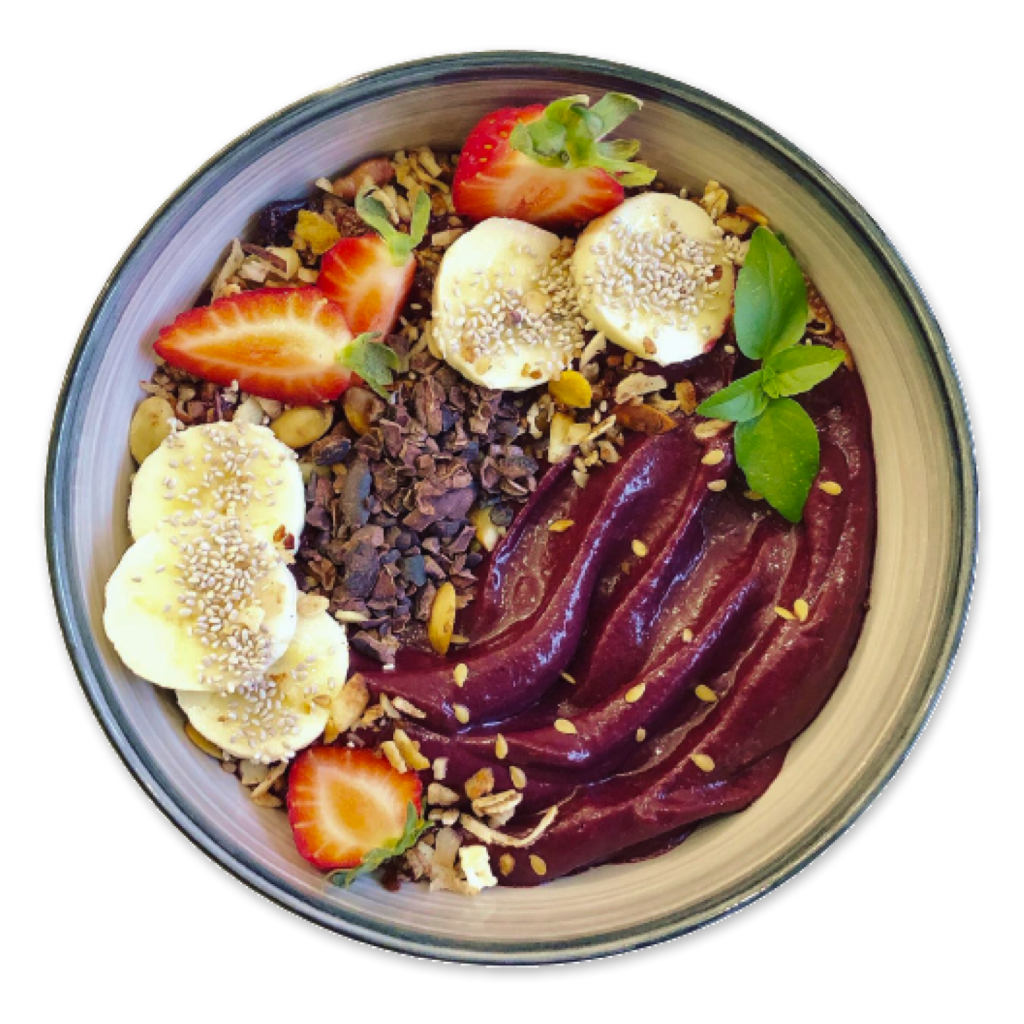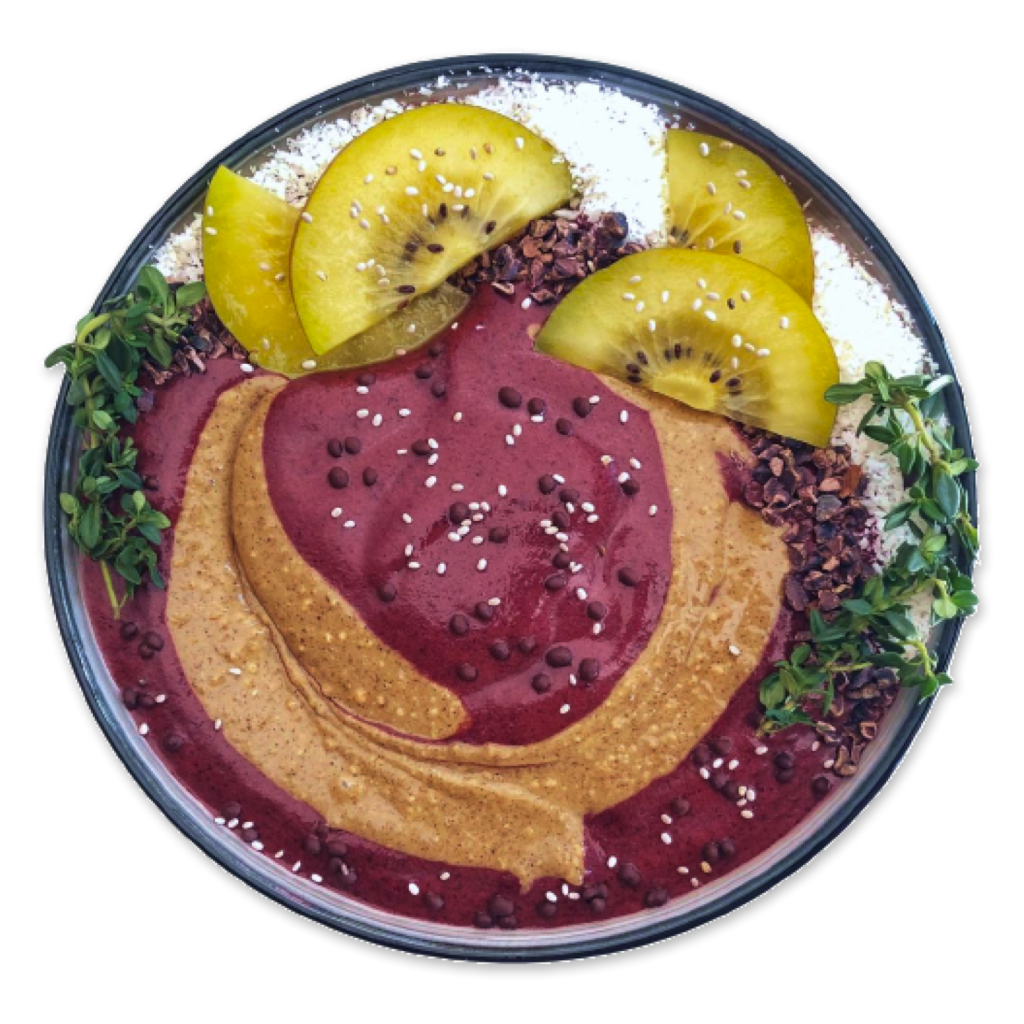 They can improve your energy levels.

They are packed with nutrients that can boost your health

They can help you lose weight or maintain a healthy weight

They can boost your immune system

They can help you fight off chronic diseases